garantie 3 jaar
beste service na verkoop
goede dimfunctie
pwm dimbare led driver Constante spanning DC12V 45W
Specificatie:
I nputspanning (V / AC): 120V / 230V
Vermogen (W): 45W
Uitgangsspanning (VDC): 12V
Uitgangsstroom (mA): 800mA-3.0A
Efficiëntie: 85%
Constante huidige precisie: 5%
Vermogensfactor: 0,95
Diëlektrische sterkte (V / AC): 3000
Afmetingen (mm): 103 * 67 * 30MM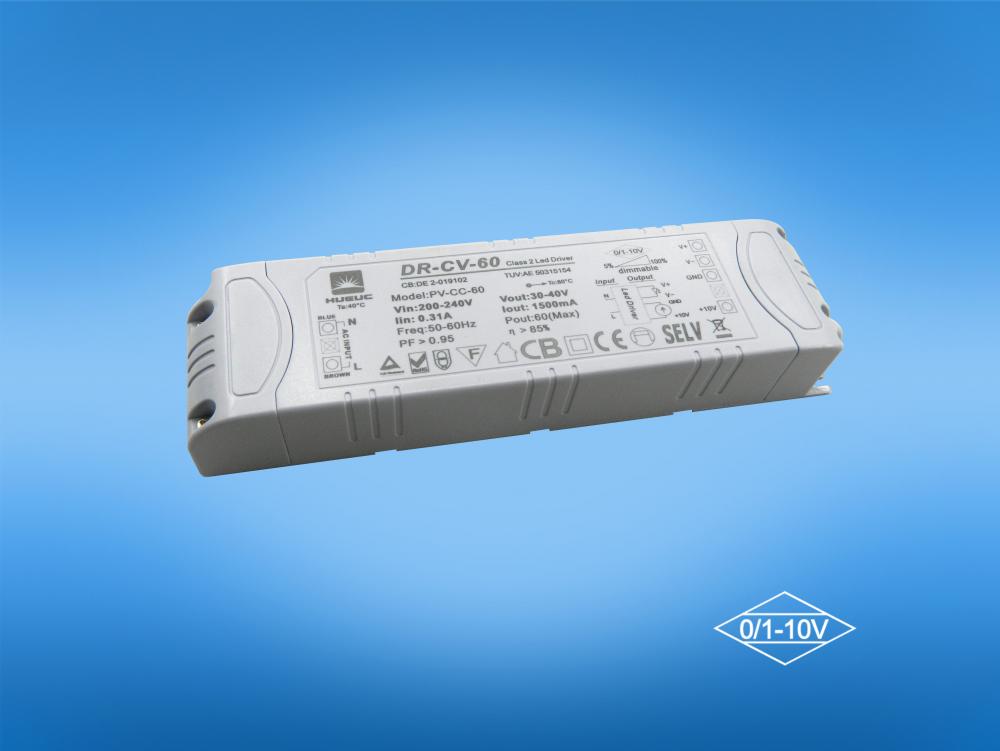 Meer product ( 12w 20w 30w 40w 60w 80w 100w junction boxed ledaandrijving)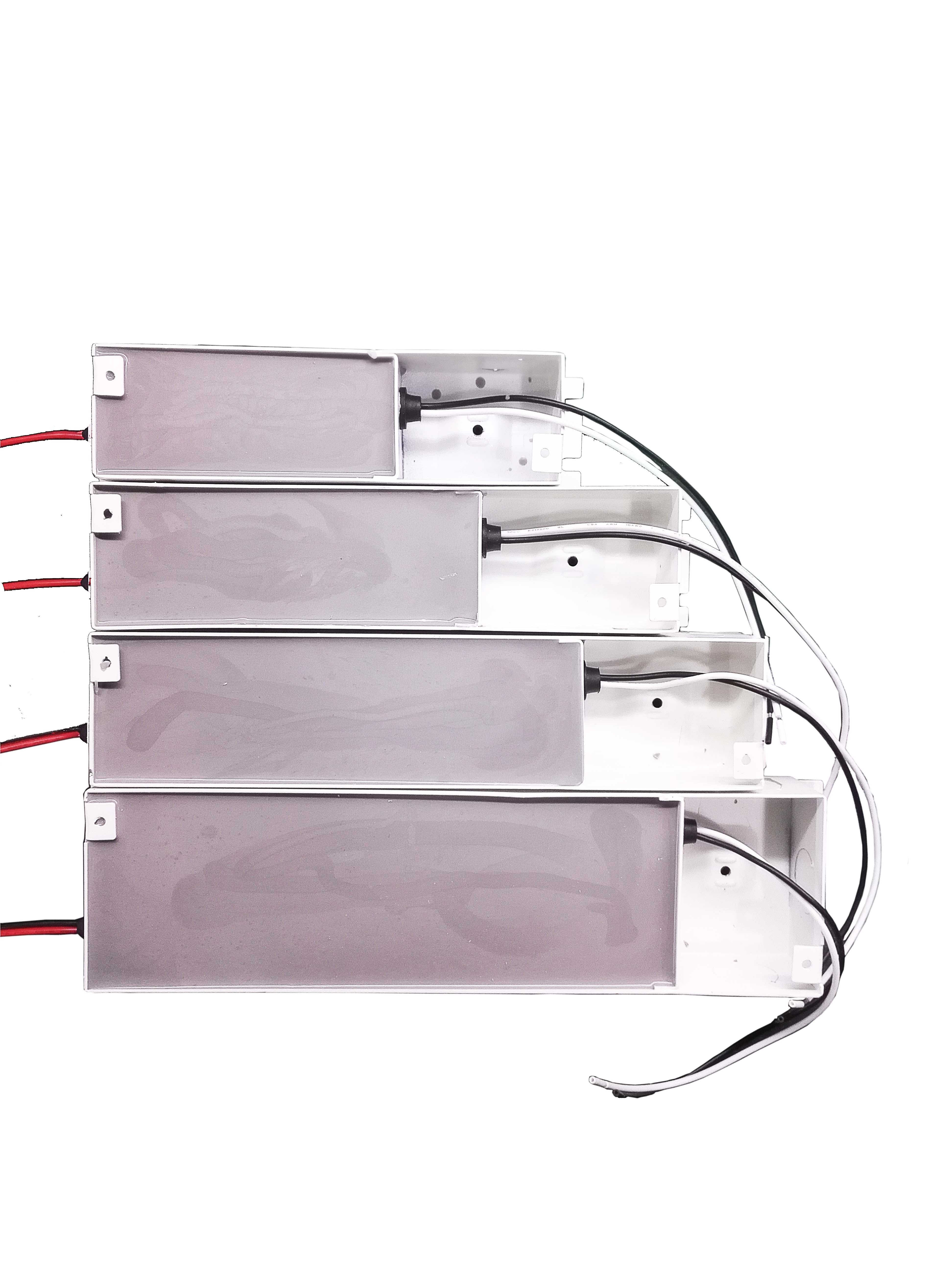 Verpakking en verzending

1. FedEx / DHL / UPS / TNT voor monsters, huis-aan-huis;

2. Door Lucht of Zee voor batch goederen, voor FCL; Luchthaven / haven ontvangen;

3. Klanten die vrachtvervoerders of verhandelbare verzendmethoden specificeren!

4. Levertijd: 3-7 dagen voor monsters; 7-15 dagen voor batch goederen.

5. pakket versterken karton;

6.Trade: FOB, CIF, EXW.

7. Betaling: T / T, Weston Union, Paypal zijn aanvaardbaar.
Over ons
Wij, HUARUI, zijn een betrouwbare verlichtingsfabrikant en professionele leverancier van handelsservices.

Wij bieden u goede kwaliteitsproducten met een redelijke prijs:
1. Elk product met strikte kwaliteitscontrole;
2. OEM & ODM Productbemonstering en Productie;

Wij bieden u ook de beste handelsservice, zoals:
1. Related Product Sourcing Service;
2. Voltooi de Buyer Agent Service;
3. Inspectiedienst;
4. Custom Clearance Service;
5. Verzenddienst;
6. Andere documentatie en certificatieservice.

Elke Project Consultant Enquiry zal zeer welkom zijn ..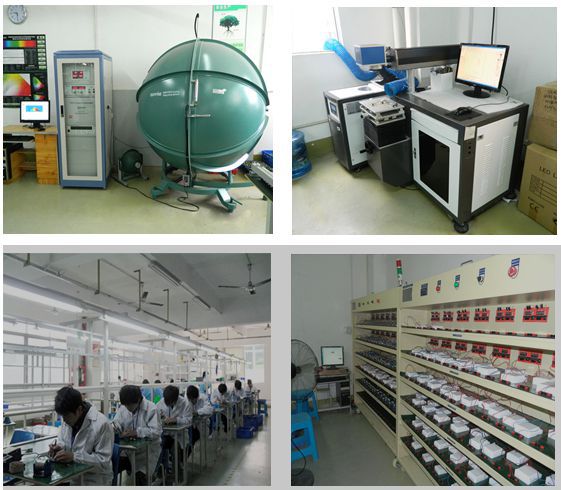 Als je bent geïnstesteerd in Pls laat het me weten.
e-mail: hr204 (at) hueuc.com
Product Categorie : IP20 indoor Led Driver > Plastic PUSH Dimbare Led Driver