Huarui VERLICHTING leidt LED-fabrikant driver, kunnen wij u alle soorten van LED-driver, constante spanning led driver, constante stroom LED-driver, zoals Metal dimbare LED driver, / plastic dimbare LED driver, IP65 Aluminium dimbare LED driver ect. met goedkeuring van UL, ETL en SAA TUV CE ROHS.
20W Metaal / kunststof / IP65 Aluminium Dimbare geleid bestuurder
Constante Spanning
Ingangsspanning (V / AC): 110V en 230V
Input Power (W): 20W
Uitgangsspanning (V / DC): 12/24
Uitgangsstroom (mA): 1500/800
PF:> 0.95
Efficiency ((%):> 82%
Dielektrische sterkte (V / AC): 3000
Thermische Dissipatie: Natuur
Relatieve luchtvochtigheid: 5 ~ 95%
Isolatie Spanning: In / Uit 3000VAC
Vibration: 5-55hZ / 2G, 30 minuten
Levensduur: 50000H, AT tc max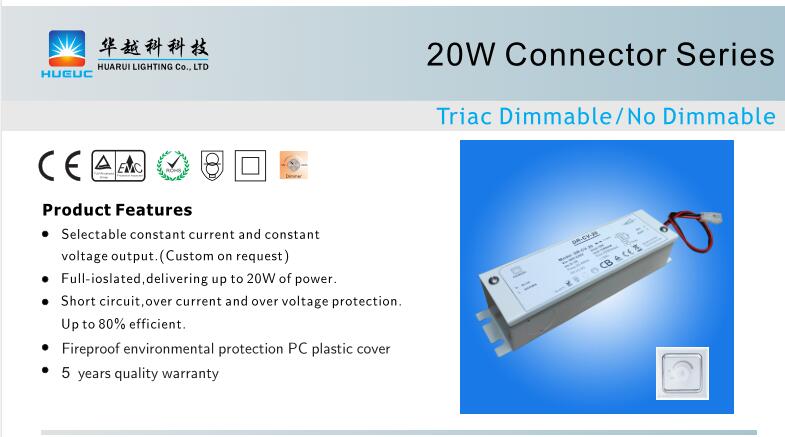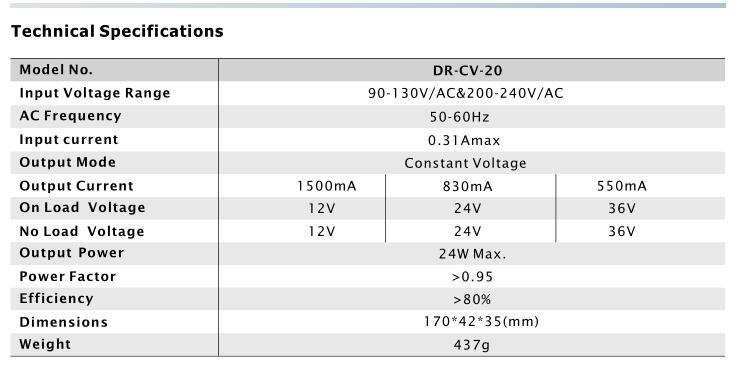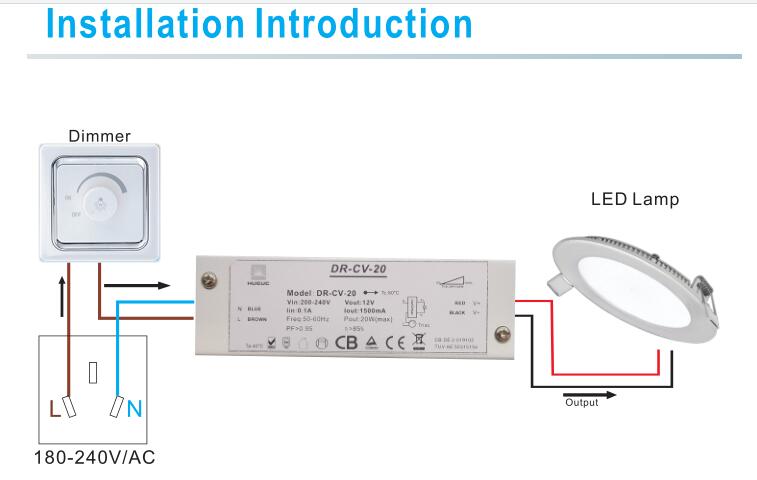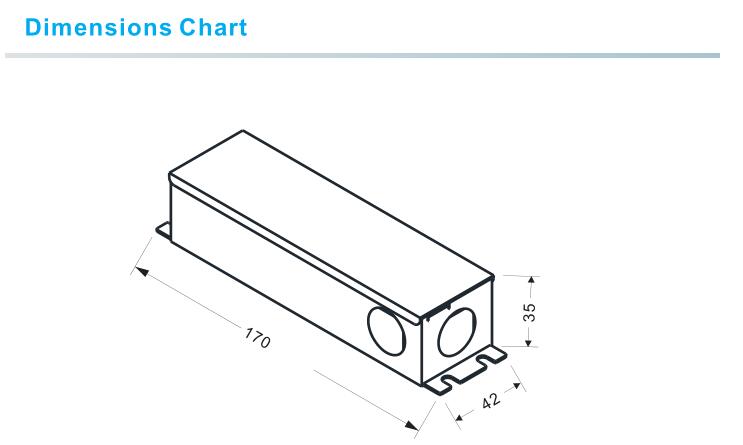 Verpakking en verzending

1. FedEx / DHL / UPS / TNT voor monsters, deur tot deur;

2. Bij de lucht of door de zee voor batchgoederen, voor FCL; Luchthaven / haven ontvangen;

3. Klanten die vrachtwagens specificeren of verhandelbare verzendmethoden!

4. Levertijd: 3-7 dagen voor monsters; 7-15 dagen voor batchgoederen.

5.Package versterken doos;

6.Trade: FOB, CIF, EXW.

7.Payment: T / T, Weston Union, Paypal zijn aanvaardbaar.
Over ons
Wij, HUARUI, zijn een betrouwbare Lighting Fabrikant en professionele Trading Servcie Supplier.

Wij bieden u een goed kwaliteitsproduct met een redelijke prijs:
1. Elk product met strikte kwaliteitscontrole;
2. OEM & ODM Product Bemonstering En Productie;

Wij bieden u ook de beste handelsdienst aan, zoals:
1. Gerelateerde Product Sourcing Service;
2. Complete Koper Agent Service;
3. Inspectiedienst;
4. Aangepaste Clearance Service;
5. Verzenddienst;
6. Andere Documentaions en Certifications Service.

Eventueel Project Consultant Inquiry wordt zeer verwelkomd.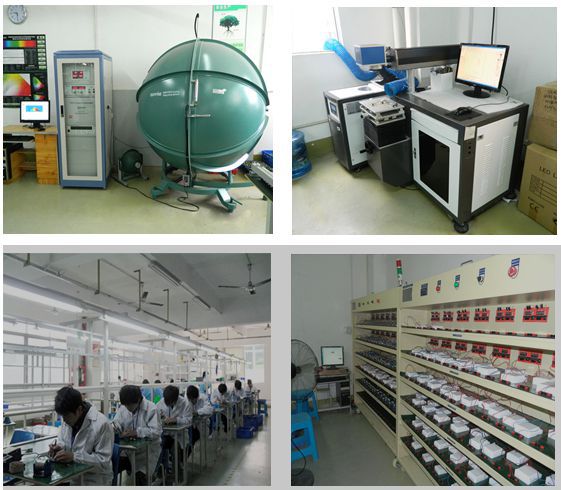 Product Categorie : UL / ETL Junction Boxed Led Driver > Metaal Triac Dimbaar Led Driver